COVID-19: Bank of England sees slightly stronger spring spending bounce-back
The Bank of England has predicted a slightly quicker bounce-back for consumer spending this spring than previously thought as lockdowns are eased.
Minutes of the Bank's latest monetary policy meeting showed rate-setting officials also think that the short-term rise in unemployment will be "more moderate" than it expected just a month ago.
The Bank said plans for the easing of lockdowns suggested restrictions being lifted "somewhat more rapidly" than had been assumed in its February report on the UK economy.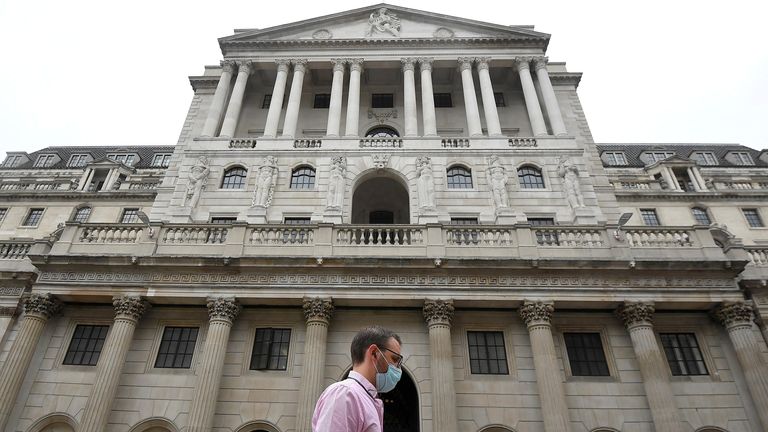 For the full article visit the Sky News link below:
https://news.sky.com/story/bank-of-england-sees-slightly-stronger-spring-spending-bounce-back-12249609
Also follow our LinkedIn for further updates
https://www.linkedin.com/company/heyland-recruitment—accountancy-&-finance